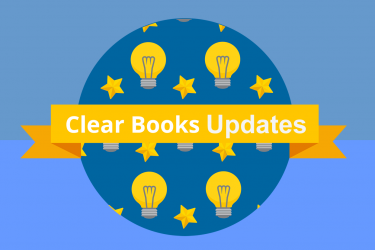 Dear customers, A big sorry to those customers who didn't like the new design of our create invoice page. I appreciate that a change to a key workflow when you are on autopilot can be frustrating. It certainly isn't our...

Many of you will be aware that we have a product roadmap that covers planned product improvements and enhancements over the next one to two years, and we review this twice a month to check that the priorities are still...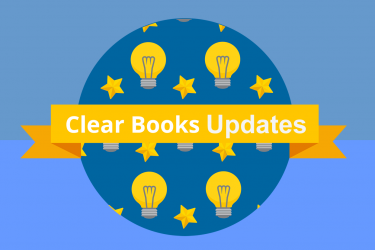 Over recent months we have been rolling out a new style guide for Clear Books. The reason we are doing this is to ensure a modern and consistent approach to layout, colours, icons, grids and fonts that is more accessible on...