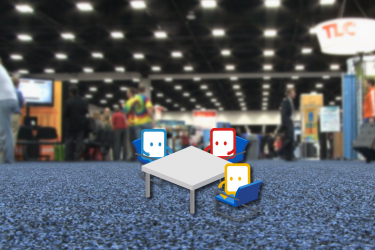 We are attending a number of accounting events and conferences in the coming months. Please see the upcoming Clear Books events calendar. Event NameDate Accountex10th / 11th May 2017 AAT Annual Conference - Inv received8th / 9th June 2017...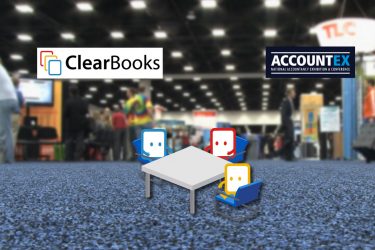 Clear Books will be attending Accountex 2017 this week. It presents a great opportunity for us to catch up with our partners (old and new) face to face. We will be attending the event on both days (10th and 11th May...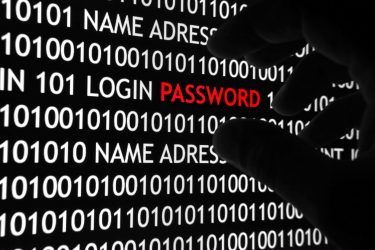 No one would argue that data protection is important — the Yahoo breaches, among many others, show just how serious the consequences can be for a business. But when it comes down to it, it can seem like data protection...