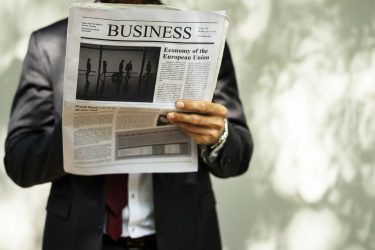 Technology has become increasingly important for accountants and bookkeepers in the last few years, and that trend is only going to continue. Accounting software like Clear Books has become the new standard, because it makes life a lot simpler by...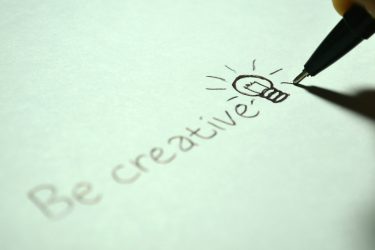 Whether you're an accountant or a business owner, no matter how big you are, you are likely familiar with Content Marketing. It has become a huge industry and it's easy to see why. Some seriously impressive statistics have emerged over...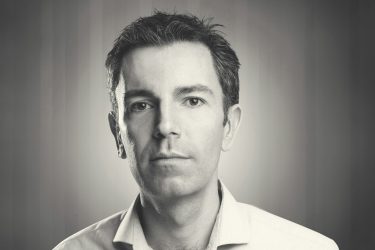 Have you ever wondered why some companies are always doing better than others? Regardless of the effort put in your website and despite your SEO ranking or your pay per click strategy, you still don't generate the level of sales...