Category: MTD – Making Tax Digital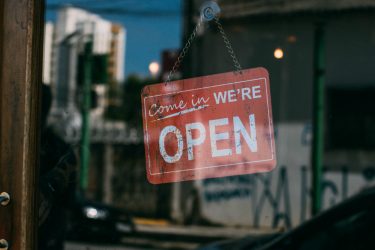 Clear Books has been working closely with HMRC to make sure our accounting software is ready for the implementation of Making Tax Digital (MTD) when it comes into effect in April 2019. In order for HMRC to ensure the system...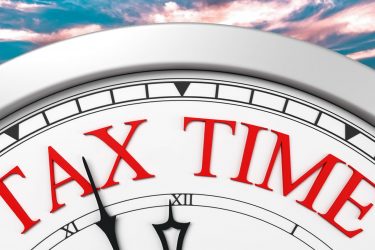 The government's new Making Tax Digital (MTD) initiative has got the small business world in a lather as people try to figure out what it means for their businesses, when it might happen, and whether or not it's going to...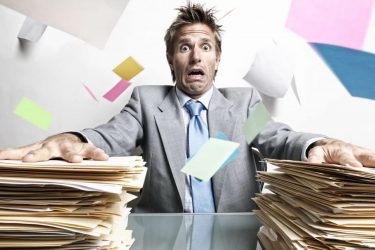 Making Tax Digital (MTD) is set to roll out in the UK sometime in the next few years, but a recent study from the UK200Group has found that 65% of their members aren't ready for it. While the UK small...