Category: Product Updates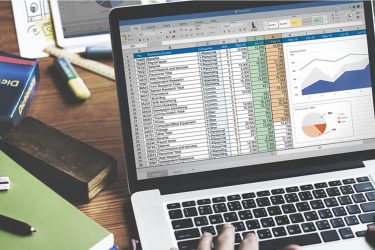 It's one of the most divisive words in the small business world. You say it, and people tend to immediately go, "Oh, I love them!" or "No, not this again!" Spreadsheets. This seemingly innocuous word holds a lot of baggage...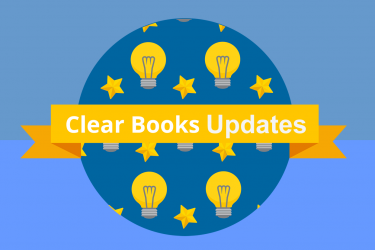 What's in preview Credit notes Adds functionality to list credit notes under 'recent invoices' on the bank import. Adds functionality to allocate a payment against a credit note on the bank import tool. Adds functionality to allow a payment to...