We held our first Round Table Event for Clear Books Accounting Partners last week and it was a massive success. Please keep an eye out for photos from the day on the Clear Books website and on our Facebook page. Here's a couple for you to have a look at now: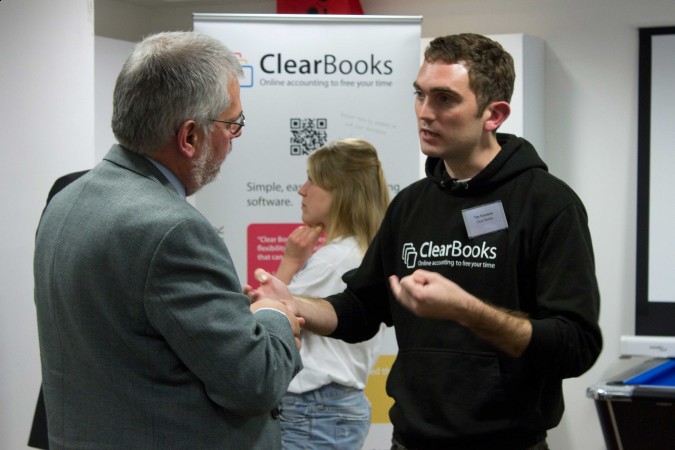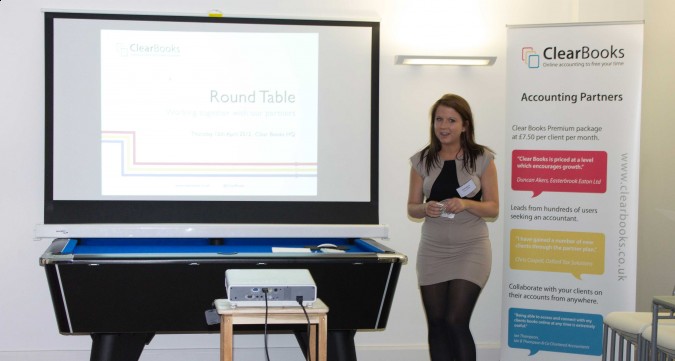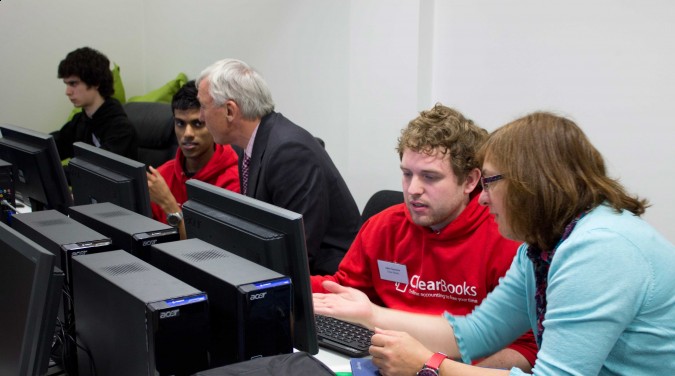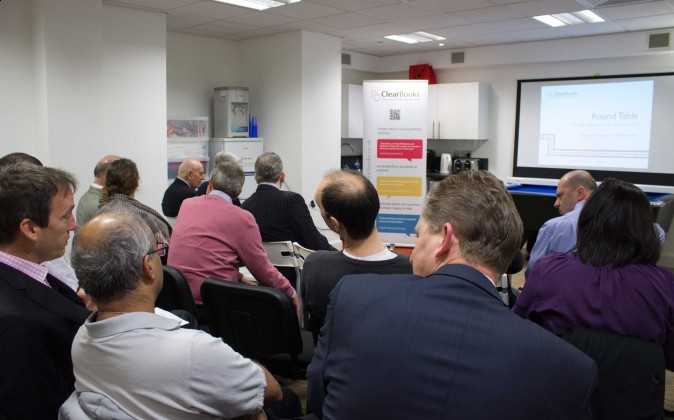 The aim of the event was to strengthen our relationship with our accounting partners and give them an insight into what we have planned for Clear Books in the near future. This included a demo of the up and coming Clear Books Mobile App as well as an overview of the other applications that can be accessed within Clear Books but are still currently in beta testing: FluidCRM, OpenPayroll TaskDesk and QuickHR. These apps are all available for you to trial now!

We received a lot of positive feedback about Clear Books from the partners who were able to attend and also took on board lots of suggestions which will help us to improve Clear Books for all of our users. Do remember, if you have any suggestions for Clear Books or features that you would like to see implemented you can let us know via the Network.
If you are a small business using Clear Books and are seeking an accountant or bookkeeper please do contact one of our partners. They are always happy to hear from you – just have a look in the directory on the Clear Books website.