We've spent the last month working hard to finish the long awaited mobile app. We'd like to thank you for your patience -  and we promise you it'll be worth it! We have now released a bigger and better version...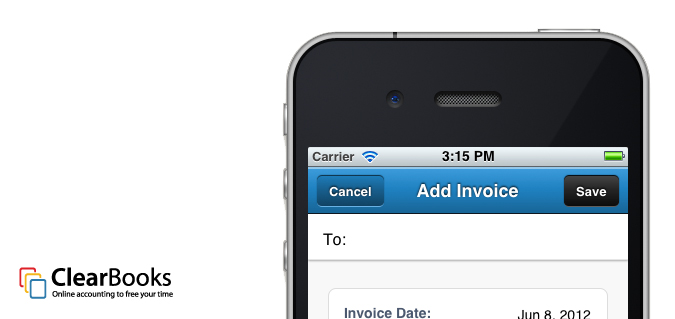 Today we are very excited to announce the release of Clear Books Mobile Beta 2 into our Labs testing environment. This release is the culmination of many months of hard work (and quite a few sleepless nights on my part),...
Today I am pleased to announce that the Clear Books Mobile app is released in beta. Contents Clear Books Mobile Beta About the Beta Trial How to Apply About Clear Books Mobile Clear Books Mobile Requirements Roadmap Known Issues The...