4,500 small businesses are claiming research and development tax credits each year according to an HMRC guide on R&D tax credits for small businesses. Qualifying R&D expenditure helps reduce a company's corporation tax bill but with such a small number of companies...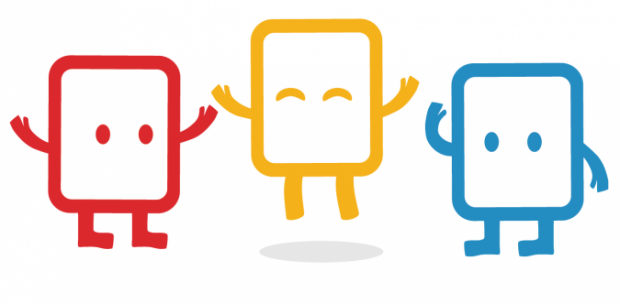 Tax rules can be confusing when dealing with business entertaining expenses. Below are examples of the three main types of business entertainment and their tax implications. The three types are client entertaining, staff entertaining and subsistence. Example Reclaim VAT Offset...

The Smart Pension Scheme is a salary sacrifice scheme that provides an option for companies to save cash and increase the takehome pay or pension contributions made to employees. In a difficult economic climate, companies are looking at ways to cut...