We have now made our automatic bank feeds feature available to all customers so please navigate to the Money section of the system where you will find a new menu option called Yodlee. From the feedback we received whilst automated...
We have had a fantastic response to our automatic bank feeds announcement and now the wait is over. Here at Clear Books HQ we bank with Barclays. We have been successfully importing our bank statements this week, all from within...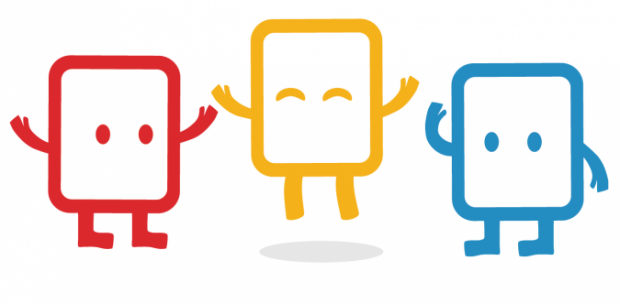 We are thrilled to announce that Clear Books is the first UK based online accounting system to support automatic bank feeds. What this means for our customers is that doing your accounts on Clear Books will now save you even...