A shiny new look for Subscriptions Our product team are passionate about making Clear Books clear & simple for you and have been hard at work changing the way you manage your subscriptions. Previously we released the first set of...

Clear Books just got faster Here at Clear Books, we are passionate about creating the best accounting experience for you. We want using Clear Books to be a simple process for you so that you can get on with running...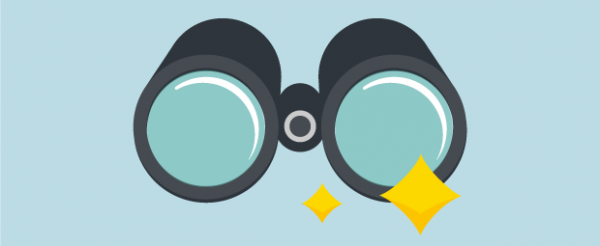 Each month, we release a set of new features into Clear Books Preview - an area of your account where you can start using the latest Clear Books updates before they are available on general release. All Clear Books customers can...