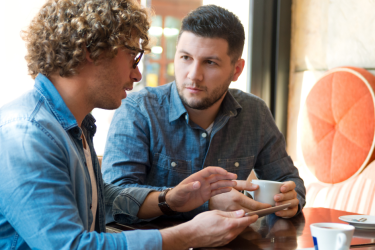 For some business owners, the eventual recruitment of additional employees is baked right into their long-term business plan. For others, a seasonal rush, an unexpected illness, or even the knowledge that the business needs fresh talent and additional skill sets,...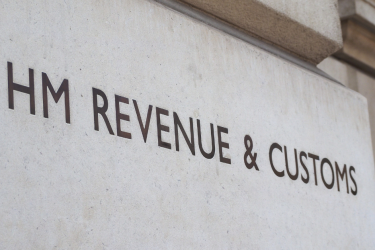 It's a move that's been criticised by employees and small business owners alike and been described as an "unfair job tax". Yet, due to the economic turbulence of the last two years, Chancellor Rishi Sunak has stated that changes to...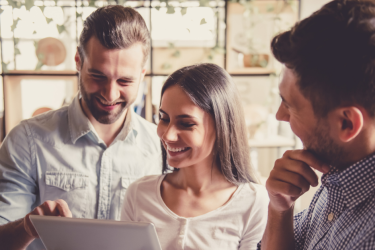 Deciding to hire your first employees is equal parts exciting and daunting. You're positively giddy at the thought of no longer having to do every single thing in your business by yourself, at the thought of having actual support as...