Category:
Small Business Heroes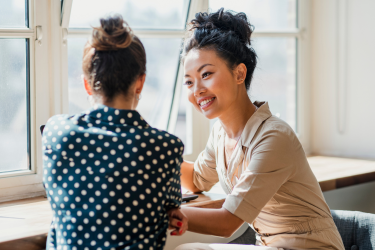 You are the heart and soul of your business. After all, you've created your company from the ground up and you've nurtured it through the exciting early stages of growth and beyond. It feels like an inextricable part of you....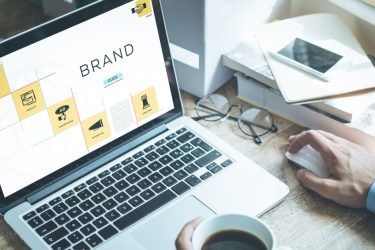 You know you have an incredible product. You know you're amazing at what you do. And you know your business has the potential to completely wow customers. But there's one thing holding you back; no one knows who you are...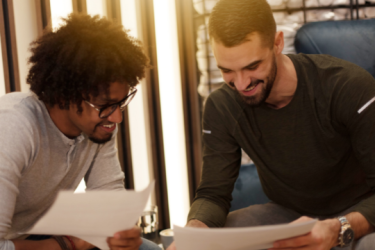 Whether you're fascinated by the dream of entrepreneurship but haven't yet hit on what you want to do, or you've started working on the first iteration of your business but it hasn't quite clicked, you're probably desperate to find the...