P11D tagging for your employees' expense items is now available in Clear Books! You'll find this new feature in 'Labs' section in your services drop down menu. P11Ds are used to report benefits provided and expense payments made to employees...
I can confirm that you have now successfully tested your Internet Filing Enable Software package to Vendor Single Integrated Proving Service (VSIPS) test service. You have successfully tested for all of the forms available. These forms are: VAT100 Your business...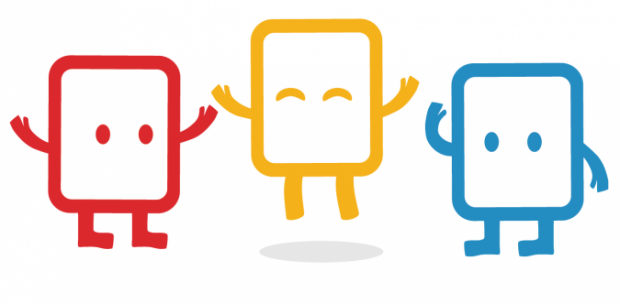 We are pleased to announce that our online VAT returns system has been recognised by HMRC. We are now listed on their 3rd party VAT software page: HMRC Recognised VAT Software We currently support online submission of VAT 100 forms (the...