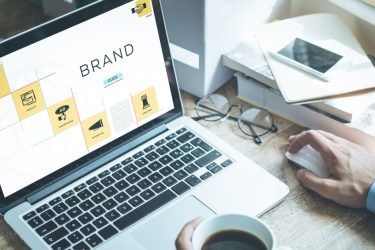 You know you have an incredible product. You know you're amazing at what you do. And you know your business has the potential to completely wow customers. But there's one thing holding you back; no one knows who you are...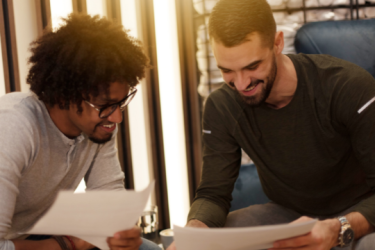 Whether you're fascinated by the dream of entrepreneurship but haven't yet hit on what you want to do, or you've started working on the first iteration of your business but it hasn't quite clicked, you're probably desperate to find the...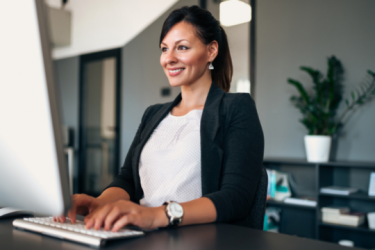 When you're looking for an accountant to help you with your business, you're not just looking for someone who'll keep you on the right side of HMRC — ideally you're looking for someone who'll advise you, help you make crucial...