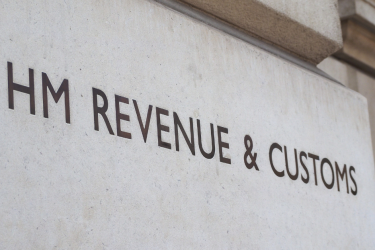 It's a move that's been criticised by employees and small business owners alike and been described as an "unfair job tax". Yet, due to the economic turbulence of the last two years, Chancellor Rishi Sunak has stated that changes to...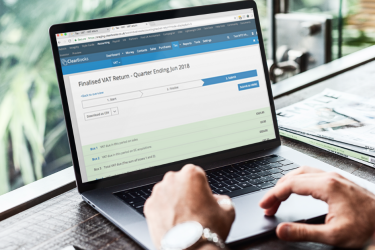 MTD VAT is coming – is your business ready? Soon all VAT-registered businesses will need to submit their VAT returns electronically to HMRC.  Whilst the thought of changing your processes to comply with MTD VAT may seem daunting, it can...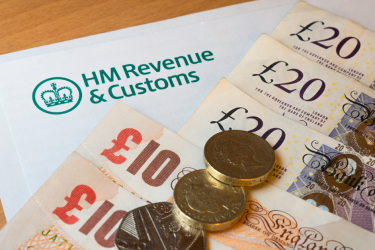 With 2021 now well and truly behind us, the self-employed and accountants across the country will be turning their attention to the looming Self Assessment Income Tax deadline on 31 January. Those struggling to file their tax return by the...