If you live or work in London you can't have failed to notice there's another tube strike —starting this evening at 6.30 and continuing all day tomorrow.
As a cloud aficionado Clear Books user, it shouldn't affect you too much — after all, the cloud knows no bounds!
Here are a few other top tips and resources to help you keep on top of things if you can't make it into the office tomorrow…
Even when remotely working, stay in touch with colleagues and keep communication levels high.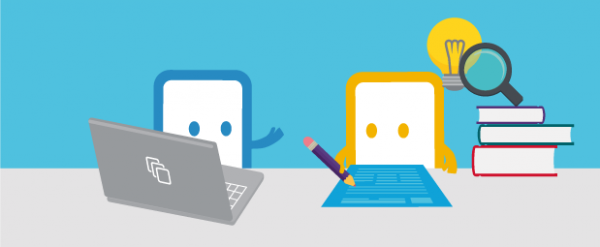 Show off how much you can get done when you're not even in the office — with these top productivity tips.

Grab a lemonade, sit in the garden, and make the most of working from home.

While you're at home, spend a quick five minutes checking the security of all your online data.

Enjoy escaping the restrictions of the office and discover some of our insightful podcast interviews.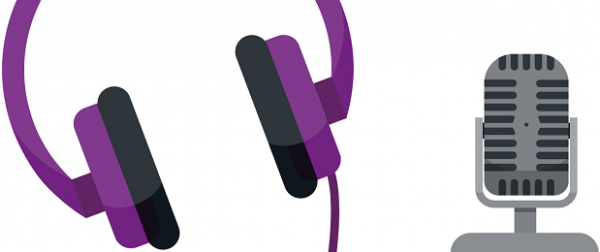 What are you planning to do to stay productive during the strike? Let us know in the comments.