From Tuesday 9th February 2016, customers will no longer be able log in with their Fubra Passport.
The reason we have moved away from the Fubra Passport is to streamline the process when signing up and inviting users.  Since early 2013 we have been working behind the scenes to seamlessly move you from the Fubra login system to Clear Books login. This will enable you to log in straight from Clear Books.
So what has changed?
If you previously signed in via the Fubra Passport, you will now need to log in via the Clear Books website with the same credentials as your current Fubra Passport details. Although you can no longer log into Clear Books via the Fubra Passport, your subscription information will still be available on Fubra. Please see our screenshots below.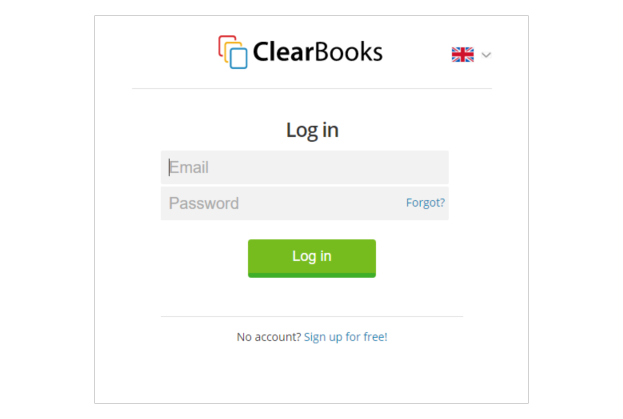 Please note, this change does not affect non-Fubra customers.
Similarly, if you do have a Fubra subscription, but have been signing in directly through the Clear Books website, please continue to do so.
If you come across any difficulties, please contact our support team at support@clearbooks.co.uk for assistance.