As you have probably already noticed, Clear Books has recently been going through a bit of a facelift. Bit by bit we are improving our look across the board and all for the better we hope.
But is it better?
Well that's why we need your feedback.
Last week I posted an in-depth update about our new home page design. Since then a few more tweaks have been made, but more specifically an image provided by photographer Robin Hendriks has been added to the home page.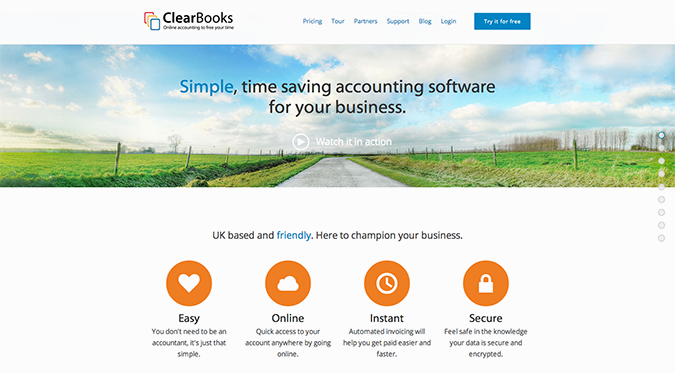 What do you think?
Please give us your feedback on our new home page, it really is important to us that we know what you think and are very keen to hear any suggestions that you might have.
Thanks and enjoy your weekend.