Our first Clear Books community drinks event  took place at the end of February and it was a brilliant success. We had 60 attendees from a variety of different business sectors, ranging from social media gurus to photographers.
The main aim of the event was to increase the community links between, and a market place for, our Clear Books customers.  Of course, we were happy to answer any questions that people had about Clear Books – but we were much more interested in providing our customers with a space to network!
Every guest was given the opportunity to pitch their business to the Clear Books network in a 2 minute "Big Up My Business" slot. This opportunity was greatly received – and a lot of fun to watch.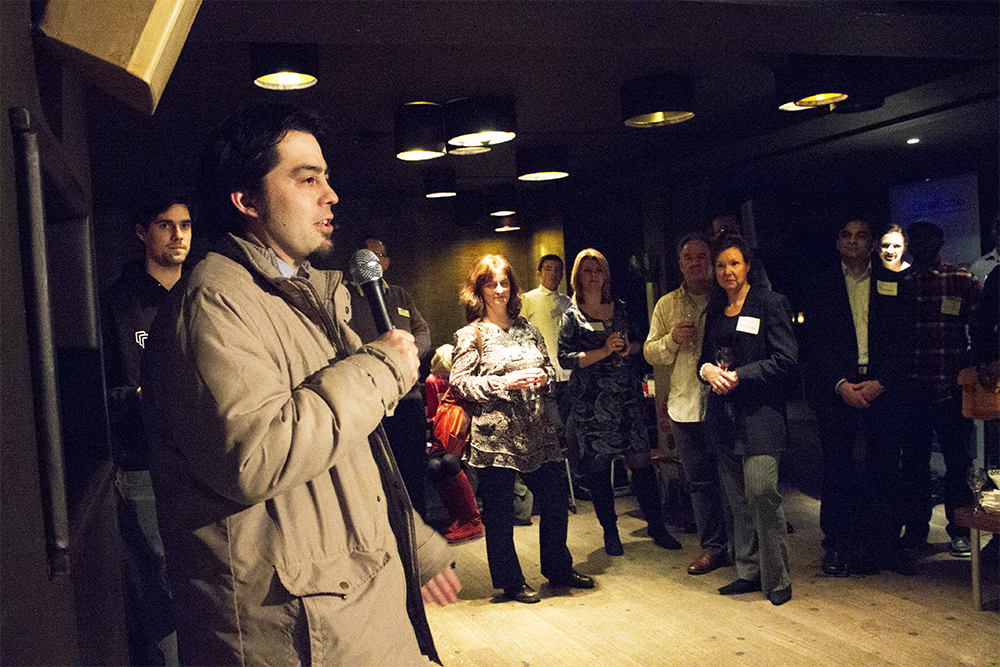 The Clear Books team would like to say a massive thank you to all of our customers who attended! We had a great time and it was fantastic to meet so many of you.
We are overwhelmed with the positive feedback we have received about the event and will be aiming to host one every two months, so keep your eye on our blog for details of April's proceedings.
We hope to see you there next time!