Members of the Clear Books community met in Hammersmith last Thursday for the latest in our series of Tick and Bash events.
Tick and Bash is our quarterly social event that gives sole practitioners and startup accountants a chance to get together, network and unwind in a relaxed informal environment. We were delighted to catch up with some of our longstanding accounting partners at the event, and we also met some accountants who are only just beginning their relationship with Clear Books. The event provided a great chance for attendees to share experiences, meet other accountants and also meet the Clear Books team, and proves especially valuable for those just starting out with their own practice.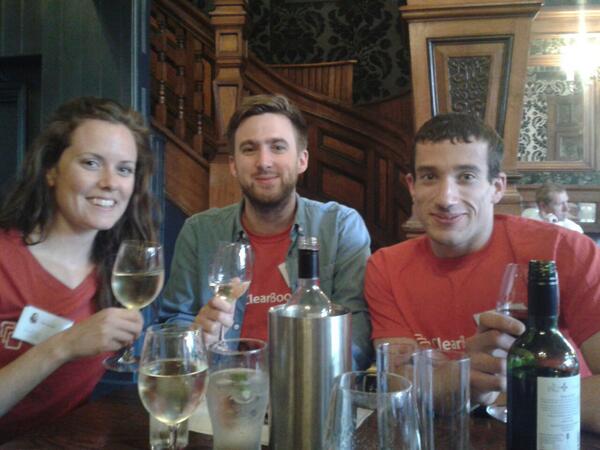 Thank you to all who attended and helped make it a great evening!