We have attended a number of accounting events over the past month, including:
AAT conference
Bookkeepers Alliance conference
We would like to thank everyone who came to our stand at each event to discuss all things accounting and tax. Clear Books has some big ideas for the future and we were delighted to share them with everyone who attended. We ran a prize draw at each event, where visitors to our stand could leave a business card to be in with a chance to win a delicious hamper.
We are excited to announce the winners…
Name: Michelle Leversidge
Practice Name: Shelley Holmes Accountancy
Date founded: 2013
Number of employees: 6
Founded by merging two local companies Shelley Holt Accountancy run by Lesley Shelley and the Ledbury Bookkeeper run by Michelle. From an internal perspective Michelle is a firm believer in the cost saving exercise of effective time management and externally facing believes that her job is only being done correctly when her clients find the accountancy side of their business has been made simple for them.
Name: Practice Cain Squires
Practice Name: CRS Accounting
Date founded: 2016
Number of employees: 3
A relatively new business, Cain believes that proper use of technology is paramount in regards to offering clients the best service available. Cain strives to make accounting easy and interesting (a hard task in itself) for his clients and really wants to focus on helping his clients grow their businesses.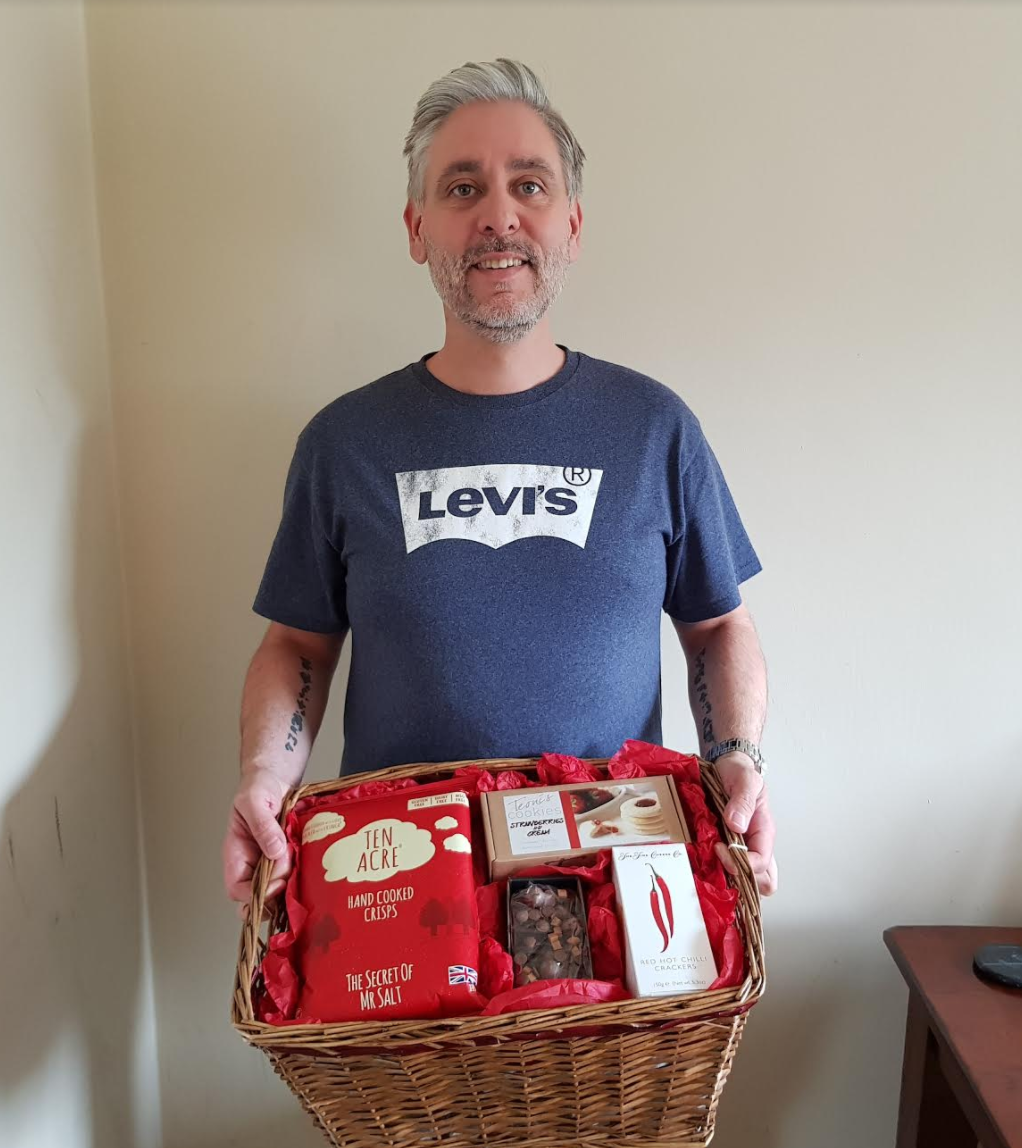 Congratulations! We hope you enjoy your delicious hampers and we look forward to building a relationship for the future.