We are extremely happy to let you know that we have been working hard on our new theme for Clear Books. We have introduced new features which include:
Easily switch between our old and new experimental theme by using the link in the header.

No need to go to Labs and enable it any more. Clicking that link enables you to easily switch between the two, and get access to our hot up-and-coming theme.
Table re-styling and sticky headers

We have carefully re-styled tables in order to fit the new theme and make them more user friendly. In addition, we are now consistent when using tables to help improve readability.
Having troubles focusing on what row you are? No problem! Our zebra colouring and row highlighting take care of that. Have long tables? That's no problem either! The new sticky header will now take care of that too! The header of your long table will now 'stick' so even if you scroll, you will always be able to see the header and easily know what column you are on!
Content restyling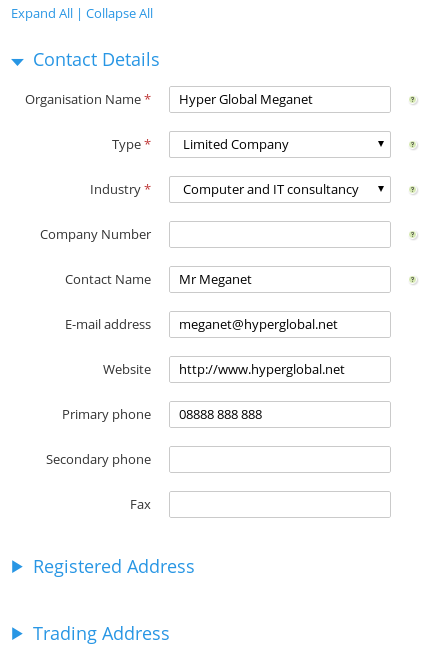 Most elements have now been restyled to fit the new theme. In addition, for better user experience, only sections that are required are now shown to you. Dont worry though, you can easily display the rest by either clicking on their title, or using the 'expand all' option on the top of the section.
New Footer

The new theme also introduced a new footer. This footer provides easy access to the latest blog and network posts, as well as handy links to get social with Clear Books!
Don't forget, you can try all these new features by either clicking on the 'Try our new experimental look' in your menu, or by enabling it in Labs!
We can't wait to hear what you think about these improvements so do get in touch!