Last Friday, Clear Books took part in the world's biggest coffee morning to raise money for Macmillan cancer research. The fundraising event was established in 1990, and has since then raised over £138 million for charity!
In our West Kensington offices, there were a variety of tasty cakes that included lemon drizzle cake, homemade scones, flapjacks, brownies and more. It was a great way to catch up with colleagues, have a coffee and eat cake all in the name of fighting cancer. Have a look at the full selection below!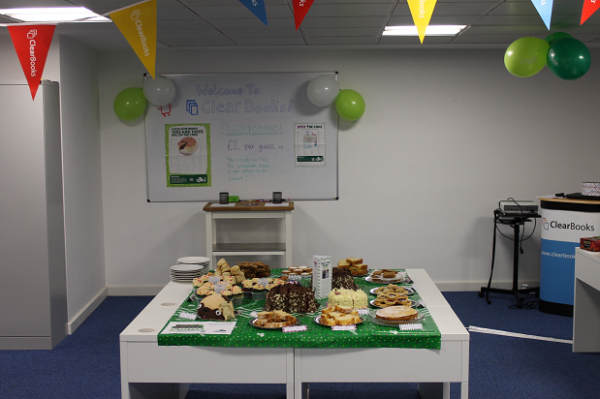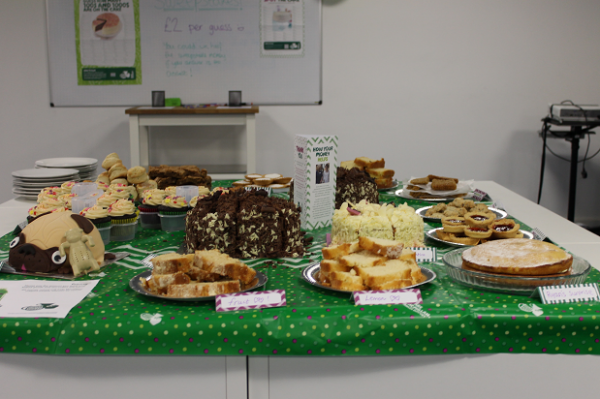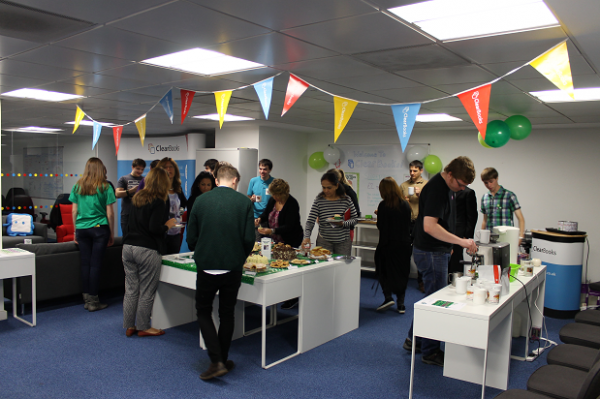 We're pleased to announce that we raised £137.73 towards this great cause, and we would like to thank all our colleagues for making delicious cakes and our local businesses for donating money. It was a great success!
Please have a read of their dedicated page to find out more about why thousands of people and businesses take part every year. http://coffee.macmillan.org.uk/
Did you host your own coffee morning? We'd love to hear about it in the comments!