Here at Clear Books, we're always trying to make doing your books that little bit easier, and many of our features are centred around this idea.
These features vary in size — some are brand new tools for you to get your hands on, and some are little things that you may not have even noticed.
Sometimes these little features that you don't know about are the most useful, and one in particular has been mentioned to us a few times lately.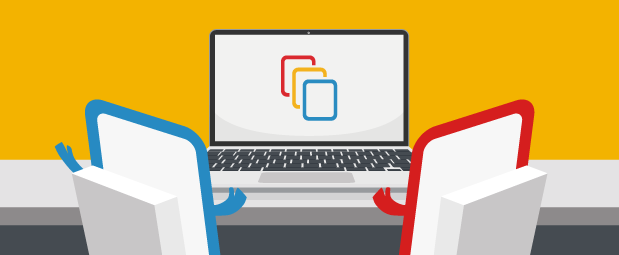 This small but much appreciated Clear Books feature, is the ability to have Clear Books open in multiple tabs at once — with no reduced functionality.
This is useful to different people for different reasons, but the reason we hear about the most is that it allows our accounting partners to work on multiple clients at once. This means that if a client calls with questions about their finances, our accounting partners can access their client's account in a new tab, without closing what they were doing before hand.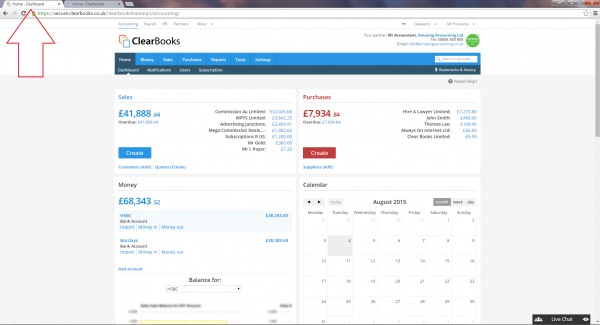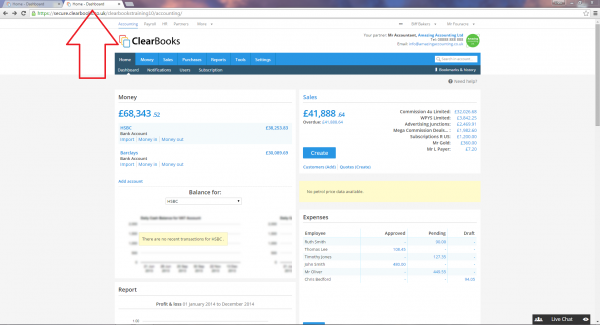 Multi-tabs is a small but useful feature that hopefully makes Clear Books users' lives that little bit easier!
We would love to hear what time-saving Clear Books features you love and couldn't live without. Make sure to let us know your favourite in the comments.