Over the past 2 weeks, I have been spending time catching up with some of Clear Books' most active accounting partners. On Wednesday I took the train up to Manchester to visit Sheila Thompson, an accountant in the Cheap Accounting network and someone who uses Clear Books with a variety of different clients.
Sheila very kindly welcomed me into her home and offered a cup of tea, which was gratefully received due to the damp weather outside.  It was great to hear first-hand how Clear Books and cloud accounting technology helps her run her business. Sheila has had a really interesting and varied career in accountancy, including previously working in Libya for 20 years!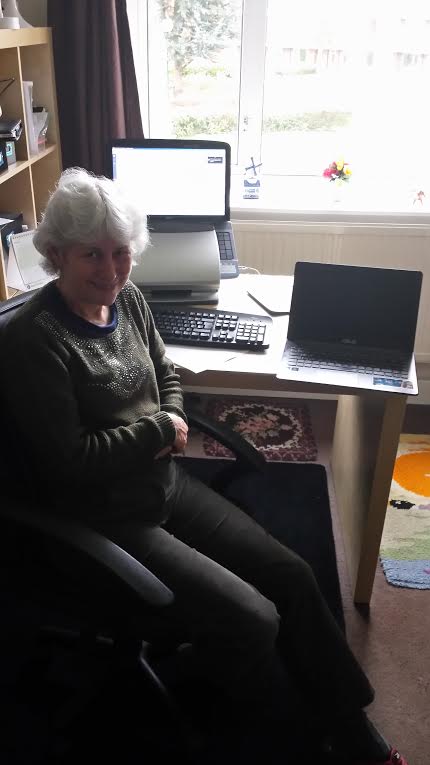 These days, Sheila has returned to Manchester but her client base certainly isn't limited to the local area. Sheila's clients are based as far afield as Greece, which really demonstrates the value of cloud technology in growing a successful practice and working collaboratively online with clients, regardless of location.
Visiting our key partners such as Sheila is really important in ensuring we continue to understand the requirements of our customers. This is a core part of our aim to work 'together in business' with the Clear Books community.
If you're a small business looking for a Clear Books accountant, please be sure to visit our Accountant Directory.