Over the last week I have been venturing around the UK to meet some of our key accounting partners. I use the word 'key' to describe those true advocates of Clear Books who actively recommend the software to their small business client base.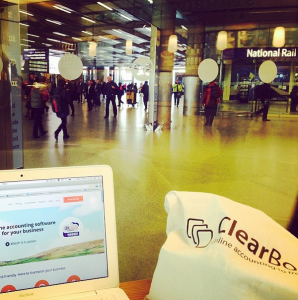 Yesterday, my trip took me all the way to  Penistone, a small market town in Yorkshire. The sun was shining, the air was crisp and Clear Books accounting partner, Keith Silman, was kindly waiting for me at the train station where he drove me to his business hub, a cosy cottage with an incredible view.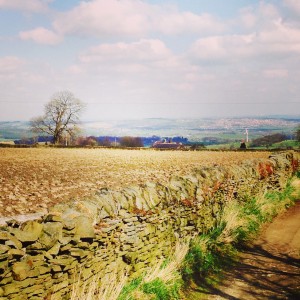 Before meeting Keith, I was guilty of envisaging his client base to be from his immediate community. Boy, was I wrong.
Keith's practice niche is servicing online businesses from all over the the place – one of his clients being as far afield as Kuala Lumpur! Only 4 of his 100 + clients are within a 5 mile radius of his cottage.
Living in the heart of the Yorkshire countryside hasn't been a hindrance for the success of Keith's accounting practice, as everything that this modern accountant does is online, making it easy for him to collaborate with his clients and be flexible in terms of where his clients are based!
Not only did I get to meet one of our fantastic partners, but I also go to meet his wonderful other half, Brenda Halliwell, who runs a small business too and works with other businesses helping them to train, develop and grow through team building days!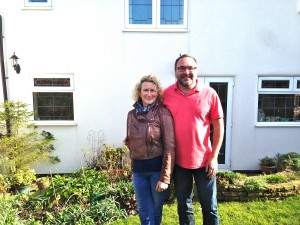 During my visit, I was very aware of the sense of community Clear Books provides for accountants and small businesses as we work together in business. Although I came away with some action points for software improvements, I also came away with a buzz of excitement from the opportunities that are available for our small business community to grab a hold of!
If you're a small business looking specifically for a Clear Books accountant, please make sure to visit our Accountant Directory.