Tag:
Income Tax Self Assessment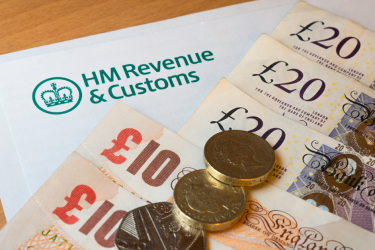 With 2021 now well and truly behind us, the self-employed and accountants across the country will be turning their attention to the looming Self Assessment Income Tax deadline on 31 January. Those struggling to file their tax return by the...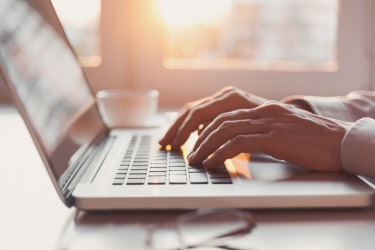 It would be fair to say that the rollout of Making Tax Digital, the UK government's initiative to digitise record keeping and increase reporting for businesses in the UK has been a gradual process. It had to be: MTD signals...