Today we are excited to introduce a new feature that will save you loads of time when adding new customers. The Companies House auto complete feature will show you possible matches of Companies House registered companies when you start typing their names. When you find the one that you want, just click on it and Clear Books will automatically populate the following fields for you:
Organisation name (registered name).
Address (building, street, postcode, town and county).
Company number.
Here is how it works: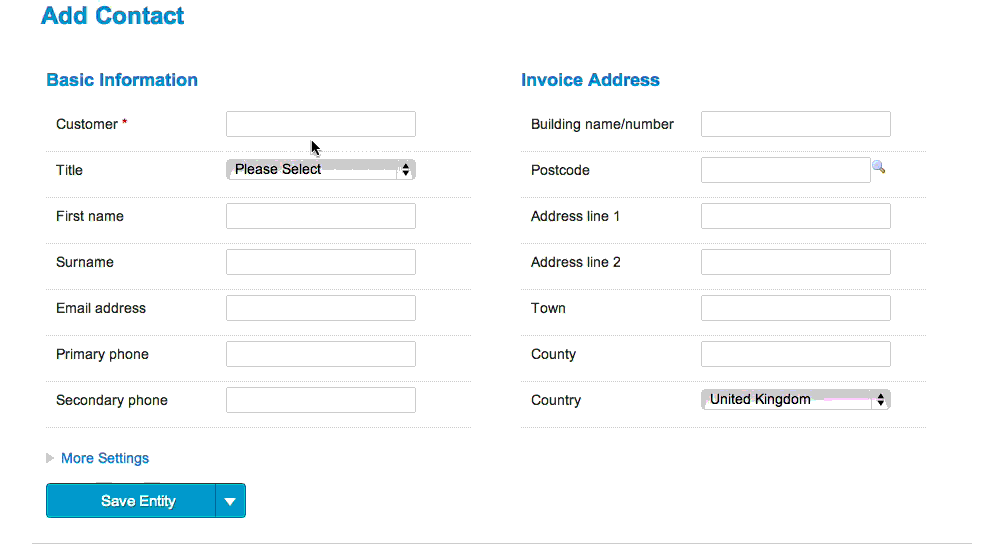 Not only will the Companies House Auto Complete feature populate fields when you add customers, it will also populate your contact details in 'Settings > Organisation' and your business details when registering your business.
If your customers are not companies and you would like to disable this functionality, head to 'Settings > Toggle Features' and uncheck the box next to 'Companies House auto complete'.
We hope you find this new feature useful. Let us know what you think by commenting below.