After the success of our recent Clear Books Community event, we are hosting another free networking event giving our customers and their guests the chance to meet and mingle with a mixture of small businesses.
The next Clear Books Community event will be held at our West Kensington training centre on July 11th at 12pm. This is an informal networking event aimed at supporting our community of like minded small businesses. To find out more information and to book your place please click here.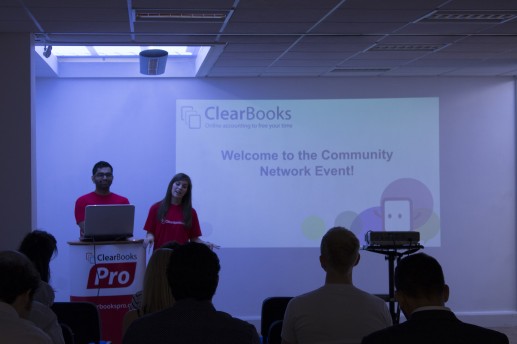 The event will offer Clear Books software tips,  advice from a Clear Books partner accountant and a Q&A session for any topics you'd like to raise. You can expect an easy-going day with some complimentary drinks and snacks!
Hope to see you there!