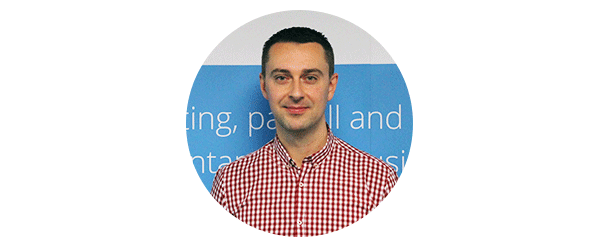 What was your background before you started your practice?
As boring as it may sound, numbers have always been my thing!  I joined HSBC at an early age, working first within the high street branch network before moving onto their stockbroker division.  I then created Platform Accounting in early 2008 through a desire to take the stress out of something most business owners seem struggle with (or just completely dislike).
What services do you offer?
In general we're aimed at small businesses under the audit threshold of £6.5m.
We look after sole traders, partnerships and limited companies by offering a full end-to-end service including the likes of; bookkeeping, payroll and CIS, VAT, management accounts, all the usual year-end shenanigans plus plenty of down to earth advice & support along the way – pretty much anything and everything a small business would ever need when outsourcing their accounting requirements.
Do you specialise in any particular industry?
Not at all – we have a very wide variety of clients across many different business sectors, from plumbers to large online retailers trading both here and overseas.  We pride ourselves on being able to adapt to any given scenario.
What makes your practice unique?
Beyond doubt it's our highly personalised service (as well as being avid Clear Books fans of course!)  We're not just another firm interested in collecting our fees once a year for a set of accounts, we talk to our clients on an ongoing basis to help build a strong understanding of their business so as to best help them develop.  Most clients think of us as an extended part of their business as opposed to somebody they have minimal contact with and begrudge paying each year.
Where are you based?
The moon! No, really…
Joking aside, so long as there's an internet connection it really doesn't matter (Coventry though if it's really important). With the technology available to us today distance need not be a barrier.
What areas do you cover
Our local area would of course be Warwickshire and the Midlands but since we've got clients from Glasgow to Monaco I really don't think it matters all that much.
Website: www.platformaccounting.com
Phone: 02476 980440
Email: info@platformaccounting.com
If you're an accountant and want to find out more about becoming a Certified Partner of Clear Books, please look at our accounting software training page.