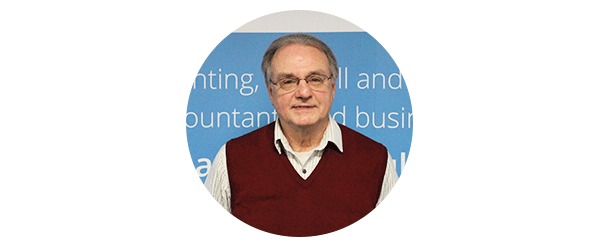 What was your background before you started your practice?
After a career in the commercial sector I moved into the charity sector in 2004, working as Treasurer for two local charities and as Finance Director for a medium sized national charity.
What services do you offer?  
A comprehensive and tailored financial management service to smaller charities, covering accounting, business development, financial management and governance.
Do you specialise in any particular industry?
Charities and other not-for-profit organisations.
What makes your practice unique?
I provide all the financial skills a smaller charity needs, as they need them and at an affordable cost.  I work as the charity's 'on-call' Finance Director.
Where are you based?
London (Richmond-upon-Thames)
What areas do you cover?
South West London and surrounding areas.
Website:  www.characplus.co.uk
Phone: 07833 650792
Email: contact@characplus.co.uk
If you're an accountant and want to find out more about becoming a Certified Partner of Clear Books, please look at our accounting software training page.