We are thrilled to announce that Clear Books is the first UK based online accounting system to support automatic bank feeds.
What this means for our customers is that doing your accounts on Clear Books will now save you even more time.
Before automatic bank feeds arrived you would need to log into your online bank account, download your bank statement as a CSV, log into your accounts and import the bank statement file into your accounts. If you do this a couple of times per month and have multiple bank accounts the amount of time wasted soon adds up.
Now simply log into Clear books and import your bank data directly at the click of a button.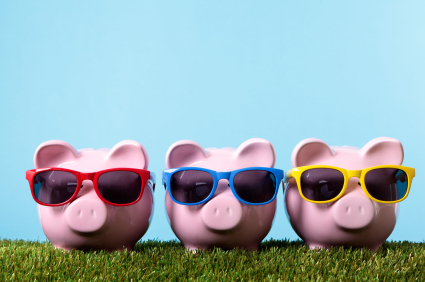 Yodlee Partnership
How have we done this? We've entered into an agreement with US based Yodlee, a company leading the world in online banking solutions. Through this partnership we are able to support a large number of bank feeds including the following major UK banks:
RBS
Barclays
Natwest
Santander
Lloyds
Halifax
Bank of Scotland
FirstDirect
HSBC
Automatic Bank Feed Trial
Before we release this feature to all of our customers we are looking for a limited number to trial the automated bank feeds in a live environment with different banks. Please register your interest below by posting a comment. We will update this post later this week with more details.