We have had a fantastic response to our automatic bank feeds announcement and now the wait is over.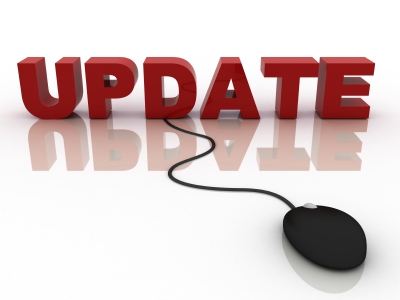 Here at Clear Books HQ we bank with Barclays. We have been successfully importing our bank statements this week, all from within Clear Books.
To gain access to this feature please log into your own Clear Books account and in the dropdown menu in the top right hand corner of the application switch from Clear Books to Labs and request access to Bank Feeds. We will then review who has applied and grant access to select customers so that we can cover a range of bank accounts and control the feedback. Once this process is complete, we will make the feature available to all customers.
If you experience any problems with importing your bank data then please contact support with the bank account you are trying to use and the problems you are experiencing.