There is a plethora of exciting announcements queuing up to be revealed over here at Clear Books HQ this summer.  We got the ball rolling recently with our announcement that Clear Books is the first UK based online accounting software provider to offer automatic bank feeds. In order for us to better manage these new features and integrations we are launching Clear Books Labs.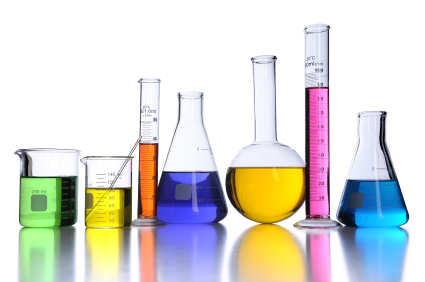 Clear Books Labs is a place where customers can test and trial new features and integrations. Labs can be found by logging into Clear Books and changing the dropdown in the top right hand corner from Clear Books to Labs.
New features and integrations will be making their way into Clear Books Labs very soon so keep your eyes peeled!