This post gives an insight into how Clear Books has moved through the different stages of being a startup as defined by the office space we've occupied.
Working From Home
If you are starting out as a one man band then there is no need for an office. It's a waste of money. Back in 2008, the first 15 months spent developing Clear Books was done from a lounge. Wake up, code, go to bed. The short commute from one room to the other provides more time for development to get your project off the ground!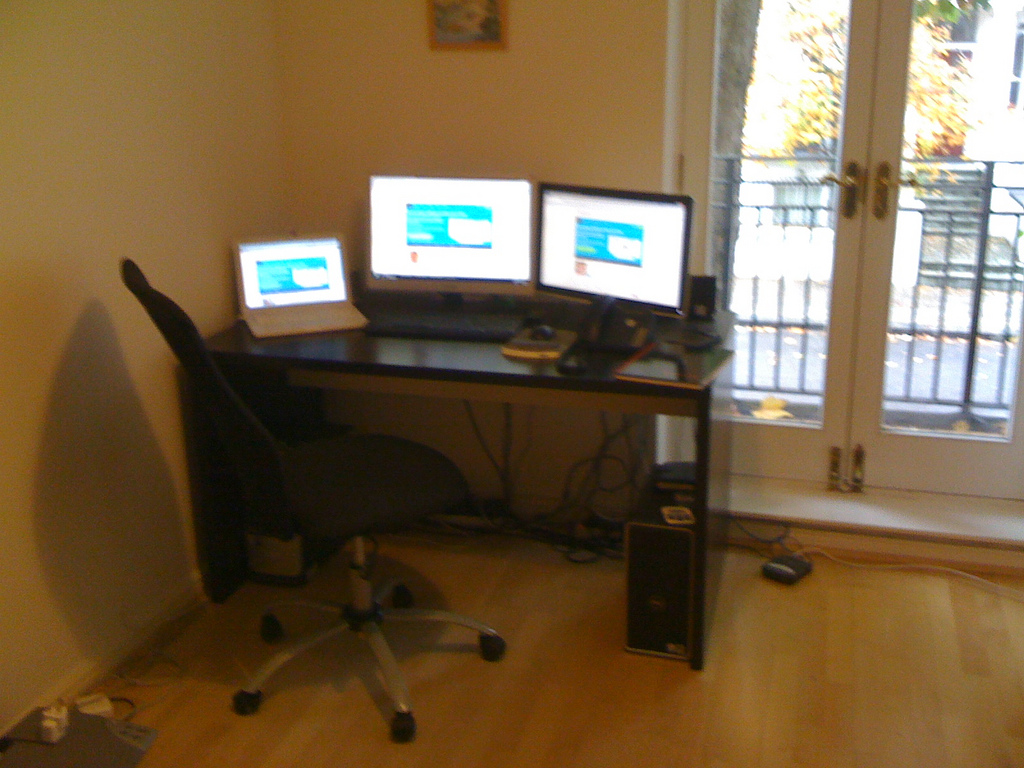 Serviced Office
When we were in a position to take on some help we moved into a small, fully serviced office. With a serviced office you pay one bill each month and don't have to worry about any other surprises except telecommunications usage. It's simple, low commitment and an excellent stepping stone as a first office. As we expanded it was also really flexible to move into a larger room within the same building and later we started taking over additional rooms too. We were in our serviced office for just over a year.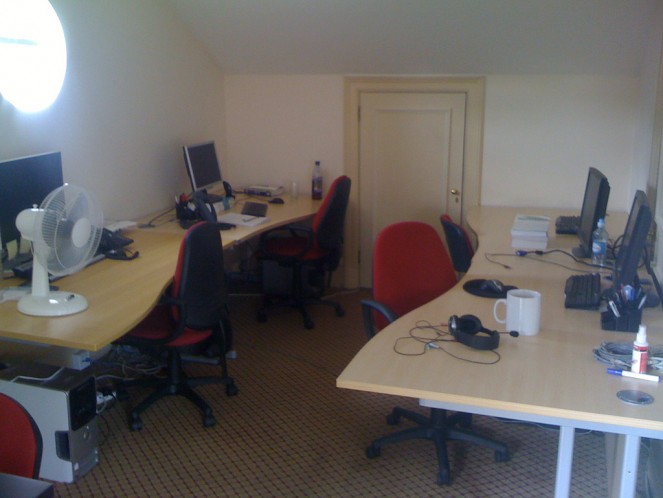 Leased Office
In February 2011 we made the next step on the office property ladder and moved into a leased office. This has tied us in for a number of years and we are now responsible for multiple bills: rent, rates, service charge, utilities, cleaning, broadband and telecommunications. On the plus side, we get a lot more space for our money compared to a serviced office.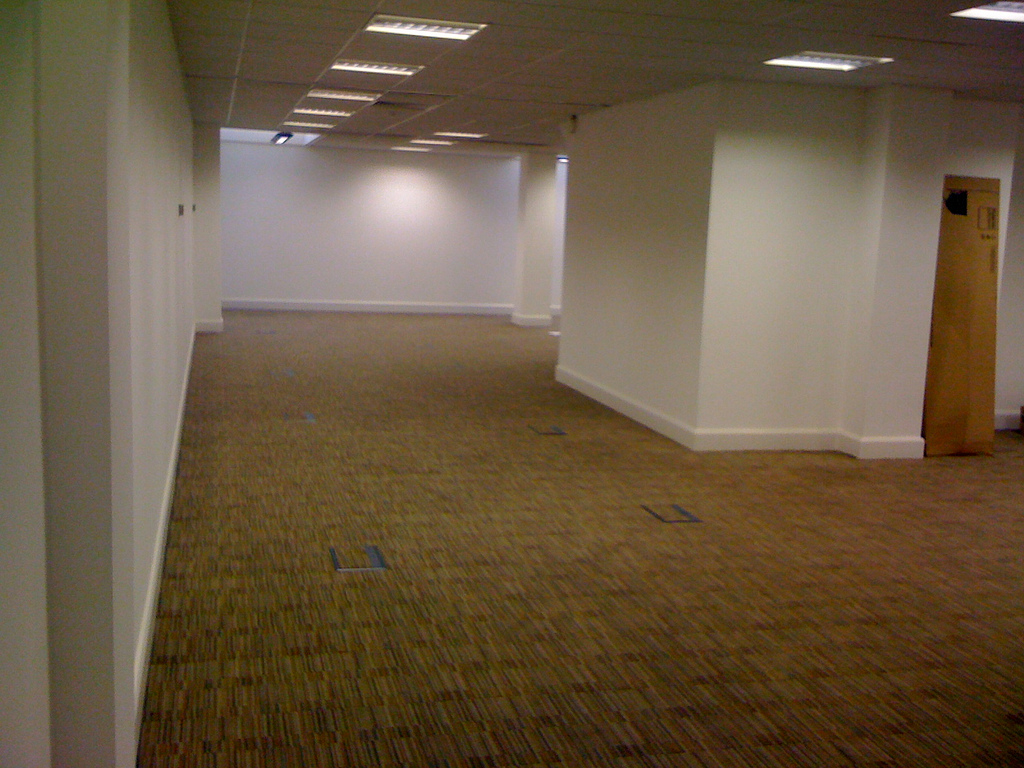 Taking on a leased office was a huge commitment at the time. Having gone through the process my top tip would be to:
Contact a business currently renting in the building.
We did this and the company we got in touch with were incredibly helpful and revealing.
How has your startup progressed through different offices and did you pick up any tips along the way?